MEET OUR DENTISTS
Enjoy the best dentistry and care by dentists you can trust
You won't find three dentists more easy-going, but dedicated to quality with sincere attention to you.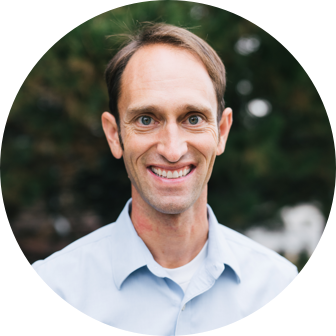 Matthew D. Webb, DDS, AAACD
Meet Dr. Matt Webb – an Ironman triathlon finisher, meticulous smile-maker specialist, & father of seven future dentists
R. Jeff Easton, DMD
Meet Dr. Jeff Easton – the buffest of the three, a talkative introvert, & an unapologetic fast-food lover.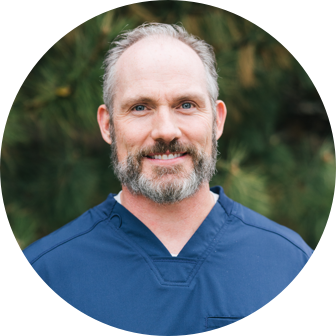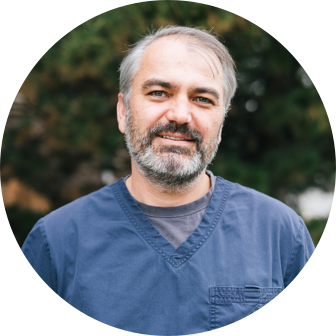 Rudy Thompson, DDS
Meet Dr. Rudy Thompson – an avid hiker & hunter, laid-back father of two rambunctious boys, & full-time coffee consumer.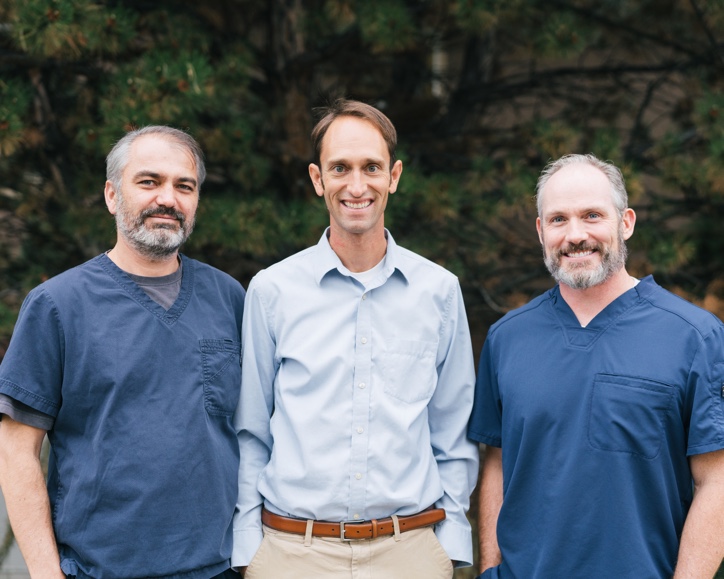 MISSION & VALUES
A few things we are great at
We genuinely care. We aren't just saying that either. We want your trust and we want to prove our worth. Give us a chance to show you how. We know it will make a difference in not just your oral health, but your entire life.

OUR MISSION
We strive to excel at providing quality dentistry that makes you smile more & live a happier life

OUR VALUES
We believe in honesty. We believe in being fair. We want your respect and will do our best to earn your trust.

OUR PROMISE
If you don't feel that you received the best care possible, tell us. We aren't perfect, but that doesn't mean we won't do our best.